Welcome to the Bramley Cluster
Welcome to Bramley Cluster Children and Family Services.
The Cluster supports families with children aged 0-19 in the Bramley area.
The overall aim is to give children and young people who live or are enrolled at schools in Bramley the very best start so that they achieve at school and meet their full potential.
Bramley Cluster is a partnership comprising nurseries, schools and all local agencies that work with children and families in the Bramley area.
All agencies and settings are committed to working with families to put in place the right support when and where support is needed.
The Cluster has a core team offering a range of services including- family support, groups for under 5s, parenting courses, adult learning and therapeutic support for children, young people and adults.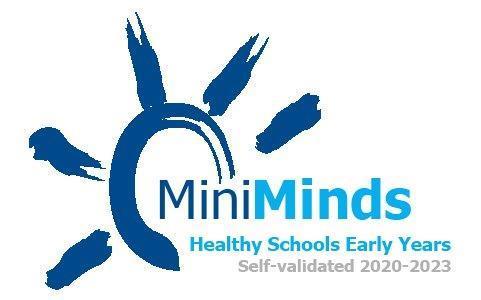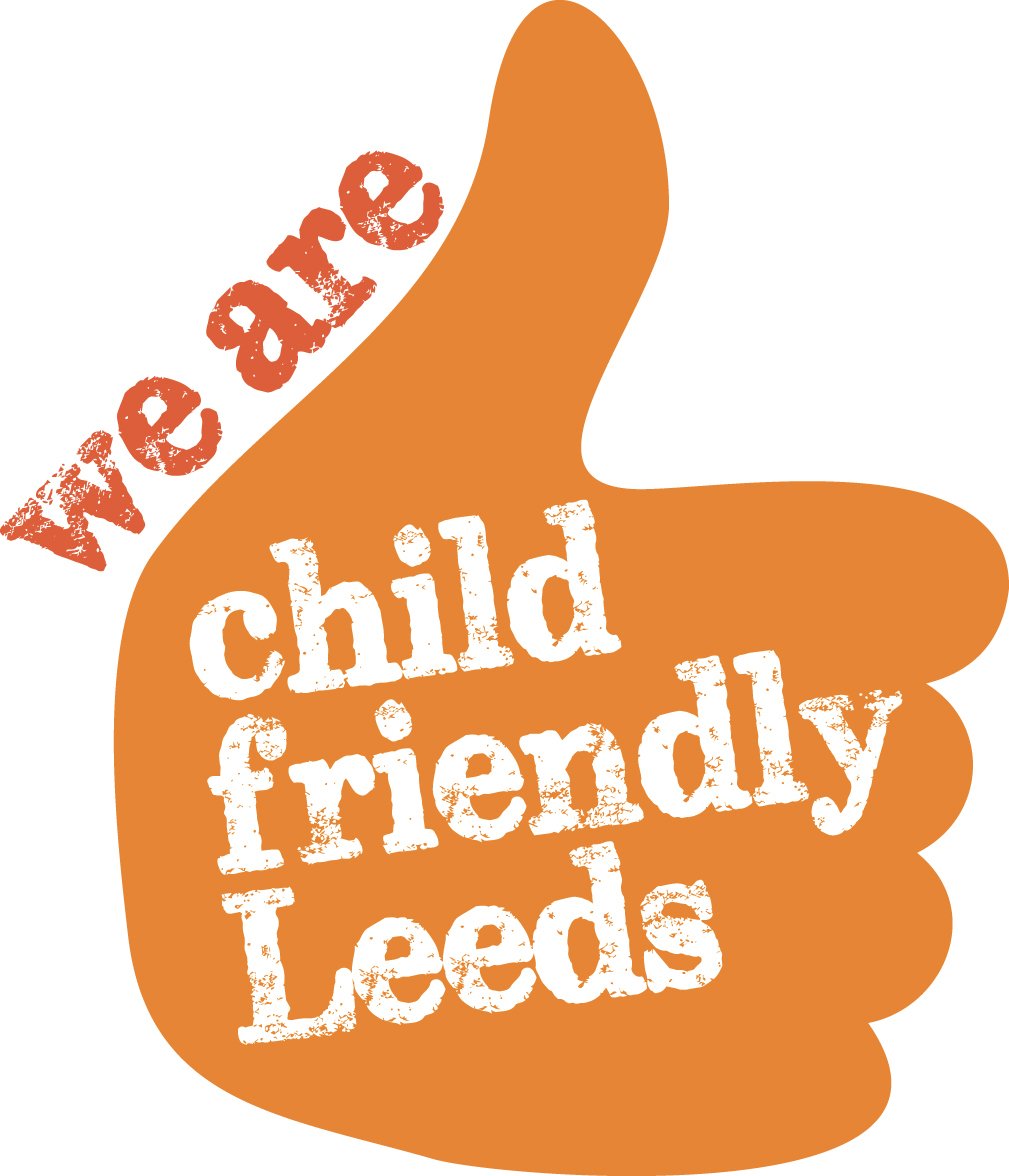 New for December!
Please click this link to register your interest in our Christmas Craft Sessions; Click Here