Adult Learning and Courses
At Bramley Cluster we offer a wide range of Adult Learning and Parenting Courses.
We use a variety of ways to support you and your family, including 1-1 parenting courses, group work, zoom courses and self-led online sessions.
We hope we have something for everyone and please just get in touch with the Cluster if there is any way we can help.
The Triple P - Positive Parenting Programme
Triple P is new to the Bramley Cluster and is an online parenting programme supported by our Family Support Team. The links below will help give you more information on the programme and if you think it could be for you please get in touch: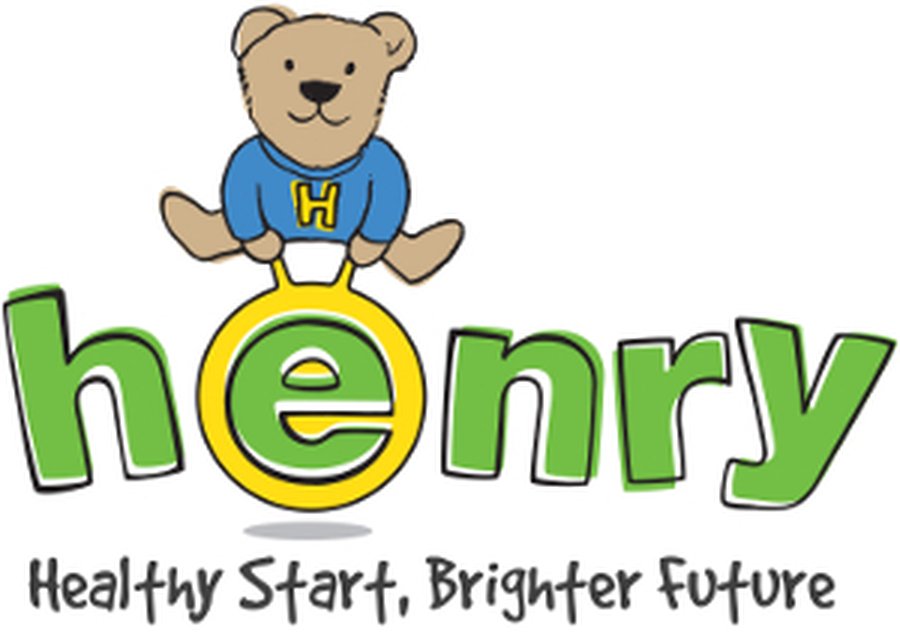 HENRY is an innovative charity that works in partnership with UK families to give babies and children aged 0-12 years the best possible start in life. Our work supports improved nutrition, as well as the emotional and physical wellbeing of the whole family and wider child development. We deliver local healthy start services and also work in partnership with 40 local authorities to train their staff to deliver our evidence-based group programme for parents.
Currently we are offering
HENRY Buddies
The Buddy will provide support for up to 6 weeks through 2-3 phone / video calls a week (at times agreed with the parent in advance) and Text / WhatsApp messaging in between calls. This is available for families with children aged up to 12 years old.
HENRY Healthy Families 1-to-1 programme
Available for families with children up to 5years of age and this programme consists of 8 sessions based on the sections of the Healthy Families book. Each session will last around 45 – 60 minutes and is led by you so you can go at your own pace.
Incredible Babies, Incredible Toddlers and Starting Solids
This course is delivered over the telephone by the Family Support & Parenting Team.
Incredible Babies has been done in 4 sessions and then 1 session for Starting Solids.
Incredible Toddlers takes 6 weeks to cover all sessions and for some focusing on certain aspects of toddler behaviour.
The call times vary from 30 minutes to an hour, and can be flexible around you.
My Teenager the Stranger
Are you:
Stressed?

Worried?

Need Hints & Tips of how to cope?

And Where to go next?
This course could be for you and help work on you relationship with your teenager.