HENRY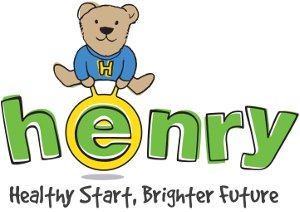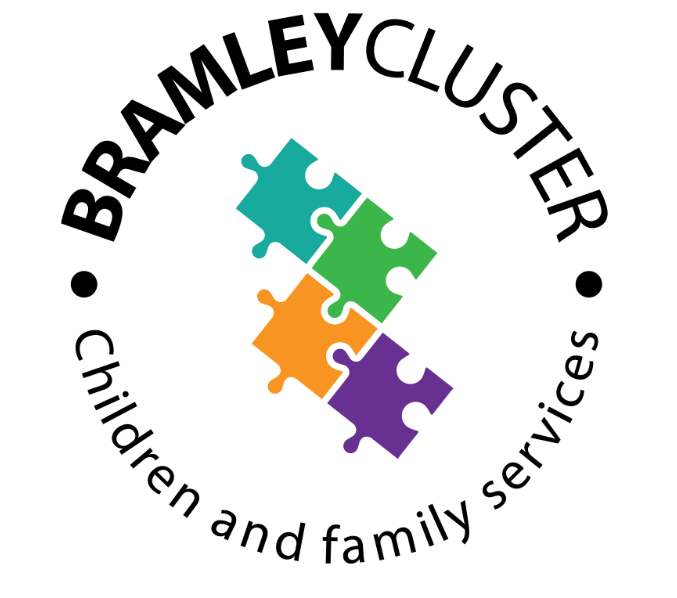 HENRY is an innovative charity that works in partnership with UK families to give babies and children aged 0-12 years the best possible start in life.
Their work supports improved nutrition, as well as the emotional and physical wellbeing of the whole family, and wider child dvelopment.
HENRY works with 40 Local Authorities and our Family Support Workers are HENRY trained, delivering local healthy start services and an evidence-based group programme for parents.
Currently we are offering:
HENRY Buddies

The Buddy will provide support for up to 6 weeks through 2-3 phone / video calls a week (at times agreed with the parent in advance) and Text / WhatsApp messaging in between calls. This is available for families with children aged up to 12 years old.

HENRY Healthy Families 1-to-1 programme

Available for families with children up to 5years of age and this programme consists of 8 sessions based on the sections of the Healthy Families book. Each session will last around 45 – 60 minutes and is led by you so you can go at your own pace.
HENRY Healthy Families Online Group
Delivered by our team in collaboration with the Bramley Health team, for families with children aged 0 - 5 years. Click here to see the full poster.