Counselling for Children/ Young People & Adults
Children's Counselling
Counselling gives children and young people the opportunity to talk about how they are feeling to someone independent from home and school and helps them deal with difficulties they may be experiencing. This may be through talking or through play.
This service focuses on primary and secondary school aged children.
--
Adult Counselling
Parents/ carers of children aged 0-5 years old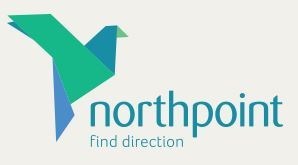 Support is available for parents/ carers who have children under 5 years old.
This support includes individual counselling and couples counselling sessions.
Northpoint delivers this service for Bramley Cluster.
Parents/ carers are asked to make a self referral for this service. Call Debbie on 07932 111 934.
Mothers and female carers of children

Counselling support is available for mother and other female carers of children who have previously, or are currently accessing therapeutic support.
The Leeds Women's Counselling and Therapy Service delivers this service for Bramley Cluster.