Groups for Children Aged 0-5 Years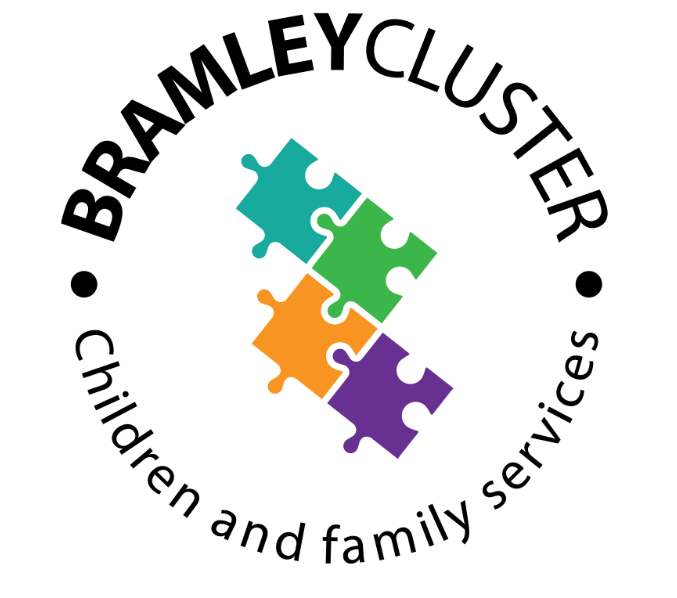 The Bramley Cluster delivers the Children's Centre Family Services across the Bramley and Hollybush reach areas.
These fun, interactive groups give children the opportunity to play and socialise with others whilst promoting their development.
Our groups are usually run during term time, however due to the COVID-19 pandemic we are running groups via Zoom, for details about when and how to join us please check out our Facebook page or see below.
We can't wait to be able to be back seeing you all face to face and are hoping to do so safely soon. Check out our coming soon section for more information.