What's On - Seasonal Groups
Many of the groups we love to offer are provided face to face under normal circumstances and have been disrupted due to the outbreak of the COVID-19 (Coronavirus) pandemic.
Please check back in the future as we can't wait to bring back our regular seasonal groups.
See, Hear, Respond
SUPPORT FOR NEW PARENTS AND FAMILIES WITH CHILDREN UNDER THE AGE OF 2 YEARS. IF YOU WOULD BENEFIT FROM ANY OF THE FOLLOWING SUPPORT, CLICK HERE TO SELF-REFER TO BARNARDO'S 'SEE, HEAR, RESPOND' PROGRAMME.
1. Online daily advice and support: Daily information, access to hundreds of films and to other support including the confidential 24/7 Crisis Messenger text line. This is delivered via NHS approved Baby Buddy app
2. Group Work: A series of three antenatal or postnatal sessions with c. seven other parents or parents-to-be covering a range of topics including managing anxiety and stress to understanding your baby. The sessions are run by two experienced facilitators one of which will be a midwife or an antenatal educator.

3. Therapeutic support: For parents that would benefit from one-to-one support, three hours of free customised support delivered by phone, or online by experienced practitioners.
Bumps and Babes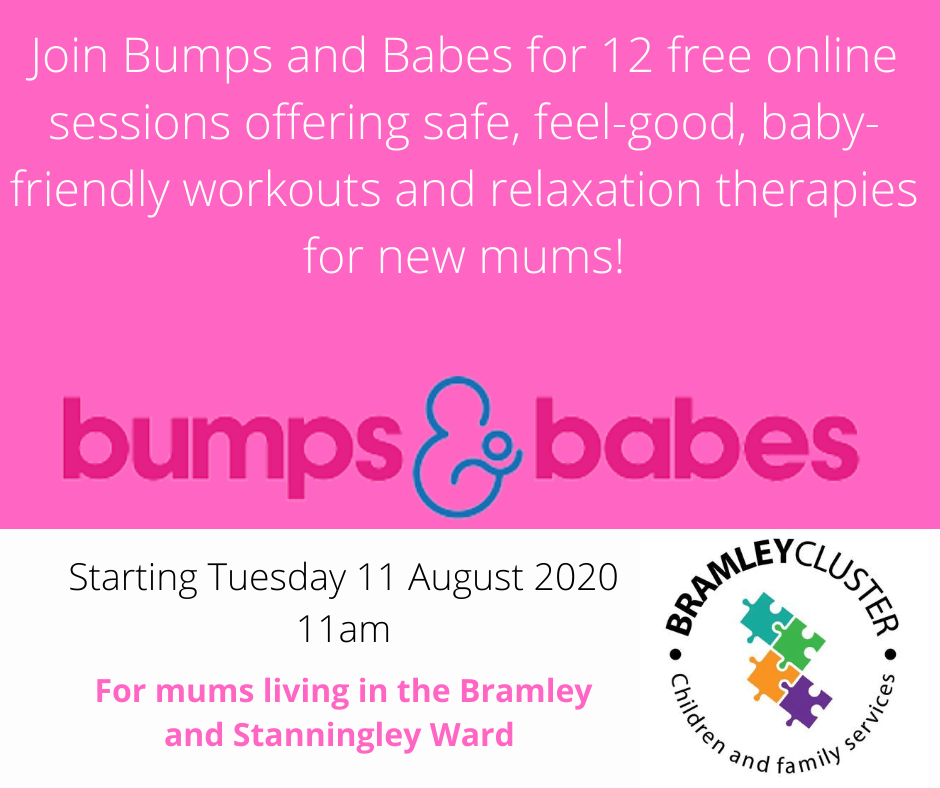 Bumps and Babes offer sessions to postnatal women together with their babies (6 weeks to 12 months post birth).
The sessions involve a fun, baby-friendly, safe, low-impact workout which will energise, give the 'feel-good factor' and help with postnatal recovery of both the body & mind. The sessions will end with some well deserved relaxation therapy each week.
Sessions are one hour long and will be delivered on Zoom via an invitation, which is password & waiting room protected.
You can also opt to be part of the private WhatsApp group, which offers other useful links and information, as well as the opportunity to make friends and develop peer support within the group.
Sessions will run for 12 weeks from Tuesday 11 August 2020 @ 11am
Feel free to join for as many or as few groups as possible.
Please contact us if you would like to participate, and let us know your email address, your home address and the age of your baby.
The best way to contact us about groups is via our Facebook page.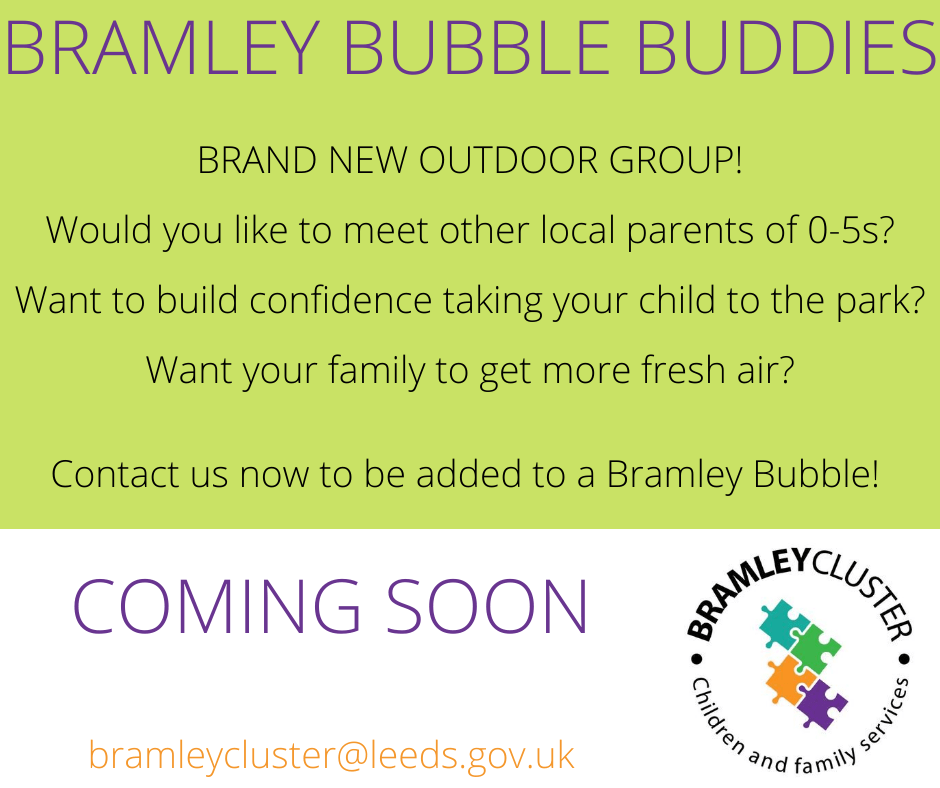 PLEASE NOTE THAT DUE TO THE PRIME MINISTER'S ANNOUNCEMENT ON 22 SPETEMBER 2020 AND THE RISING NUMBER OF COVID-19 (CORONAVIRUS) CASES IN LEEDS WE HAVE UNFORTUNATELY BEEN FORCED TO SUSPEND OUR BRAMLEY BUBBLE BUDDIES MEET UPS UNTIL FURTHER NOTICE
If you are interested in attending any of our upcoming groups, you will need to email us or message us on Facebook with the following details:
Child's name and age

Parent/carer's name

Parent/carer's email address and telephone number

Postcode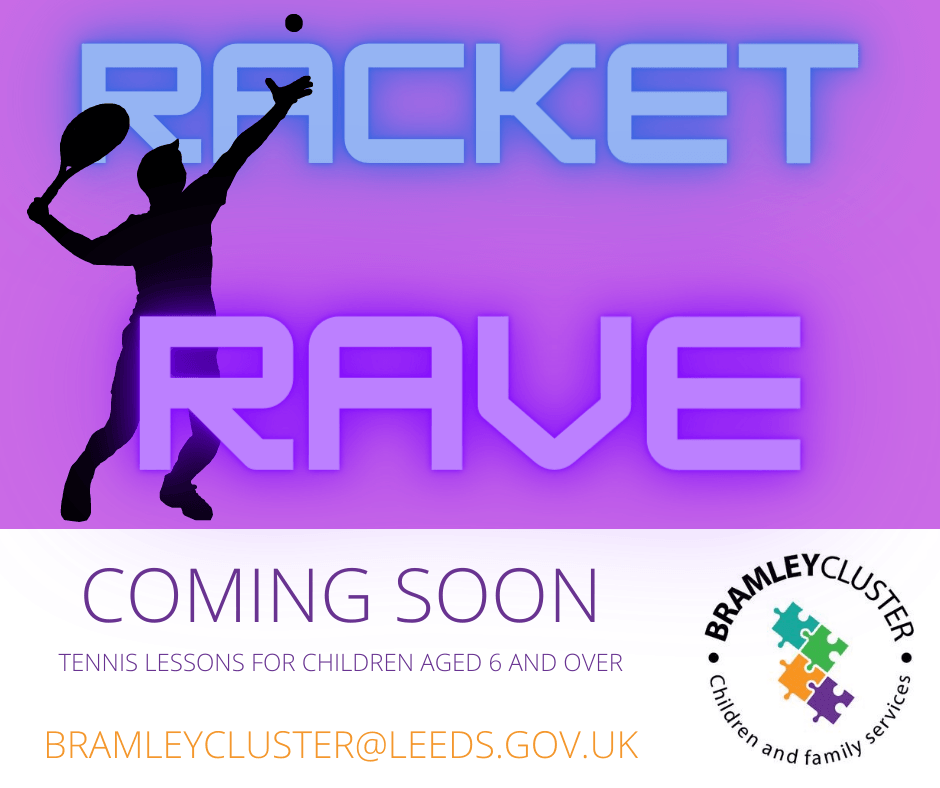 Fancy something different? Ever thought about being the next Andy Murray or Serena Williams?

Why not try your hand at our new Racket Rave! Nothing too strenuous, nothing too complicated, but lots of fun.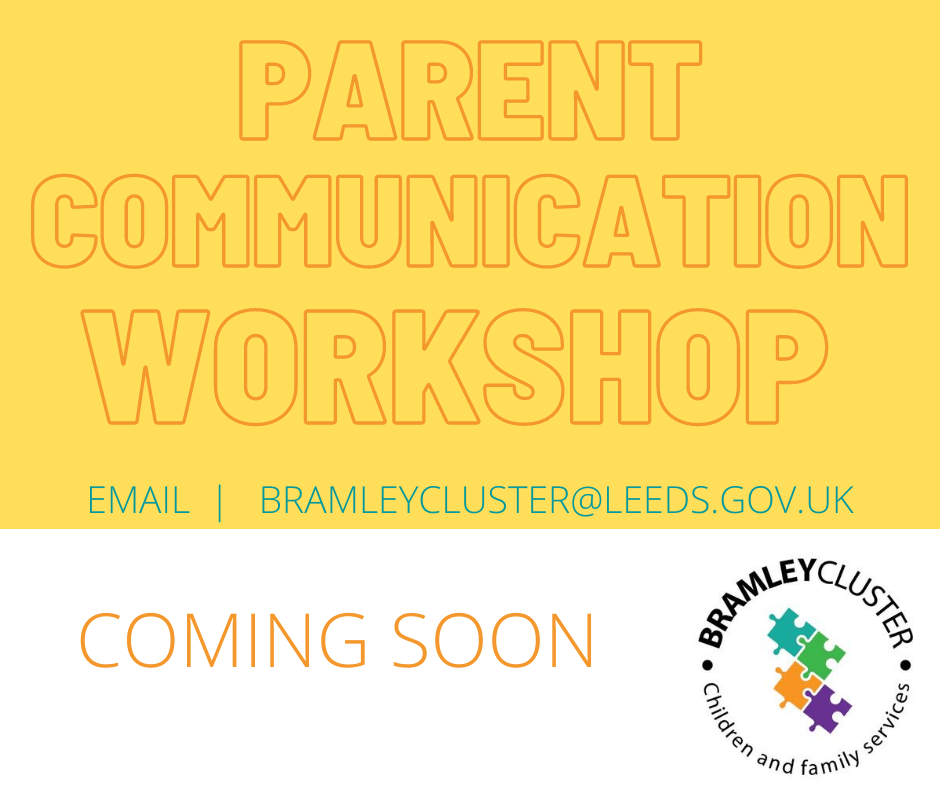 If you are interested in attending any of our upcoming groups, you will need to email us or message us on Facebook with the following details:
- Child's name and age
- Parent/carer's name
- Parent/carer's email address and telephone number
- Postcode