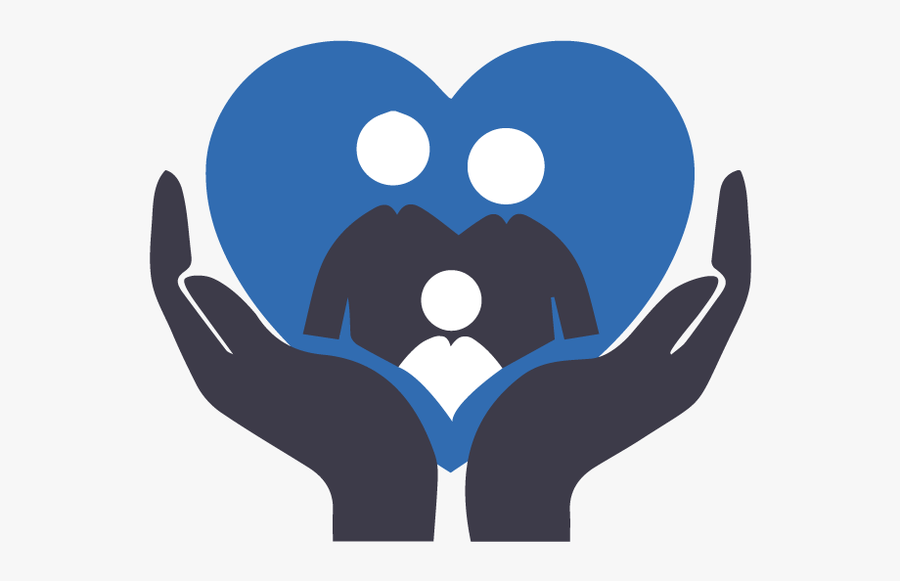 From time to time, family life can be challenging and issues occur that can impact negatively on how families cope with day to day living. The Family Support Team works with families, building on their strengths to make changes for themselves and to prevent issues escalating.
The Family Support Team is made-up of skilled and experienced practitioners working in a variety of ways to suit the needs of each individual family.
The team work with families to resolve a range of issues;
Behaviour management
Budgeting and debt support
Healthy living and diet
Parenting strategies
Confidence building
Nursery/ school attendance
Time organisation
Benefits and housing
Adult learning and employment
Emotional health and well-being
Domestic violence and abuse
Support to access local groups and activities
A Family Support Worker will work with the family to identify their strengths and needs by undertaking an Early Help Assessment with the family. This may lead to an Early Help Plan involving a range of agencies. The Cluster team will make sure that the plan is co-ordinated so that communication is clear and the package of support is what the family wants and needs.
The Cluster accepts requests for support from schools, local agencies and parent/carers through self-referrals.
To find out how to access this service, click here.
Social Emotional and Mental Health (SEMH) Support
Social emotional mental health (SEMH) difficulties is an overarching term for those who demonstrate difficulties with emotional regulation, social interaction and/or experience mental health problems.
Social and emotional wellbeing creates the foundations for healthy behaviours and educational attainment. It helps prevent behavioural problems and mental health problems.
The purpose of this work is to promote:
emotional wellbeing – being happy and confident and not anxious or depressed
psychological wellbeing – the ability to be autonomous, problem-solve, manage emotions, experience empathy, be resilient and attentive
Social wellbeing – having good relationships with others and no behavioural problems (i.e. not disruptive, violent or a bully).
Bramley Cluster has specialist practitioners to support children, young people and families to overcome these difficulties to enable them to achieve a healthy emotional and mental well-being. Some of the details of the support we offer are below.Referrals to these services can be made through the child/young person's school. For more information, please contact the Cluster.
Northpoint provide a variety of counselling services for the Bramley Cluster, these include:
Children's Counselling
Counselling gives children and young people the opportunity to talk about how they are feeling to someone independent from home and school and helps them deal with difficulties they may be experiencing. This may be through talking or through play. This service focuses on primary and secondary school aged children. The service can be offered face to face or via Silver Cloud where sessions are completed remotely via video link.
Adult Counselling for parents/carers of children aged 0-5 years old
Support is available for parents/ carers who have children under 5 years old. This support includes individual counselling and couples counselling sessions.
Parents/carers are asked to make a self-referral for this service. Call Debbie on 07932 111 934.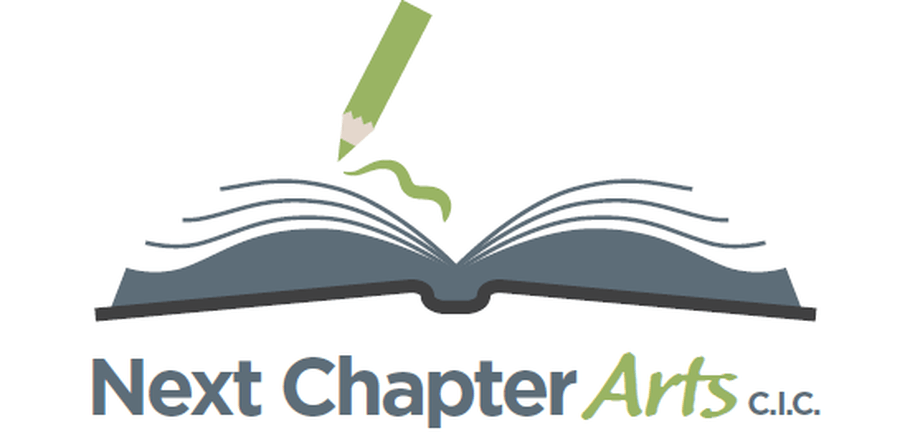 Art Therapy
Art Therapy is a form of Psychotherapy that uses art materials as its main mode of communication. It is practiced by qualified, registered Art Therapists who work with children, young people and adults. As a profession, Art Therapy is regulated by the Health and Care Professions Council.
As this form of therapy is not dependent on spoken language it can therefore be helpful to anyone who finds it difficult to express their thoughts and feelings verbally. It is suitable for very young children, people with communication problems, those who express themselves in unhelpful ways, and for those who have English as a second language.
Art Therapy may be provided for groups, or for individuals depending upon a child's needs. It is not a recreational activity or an art lesson, although the sessions can be enjoyable. People do not need to be 'good' at art to benefit from Art Therapy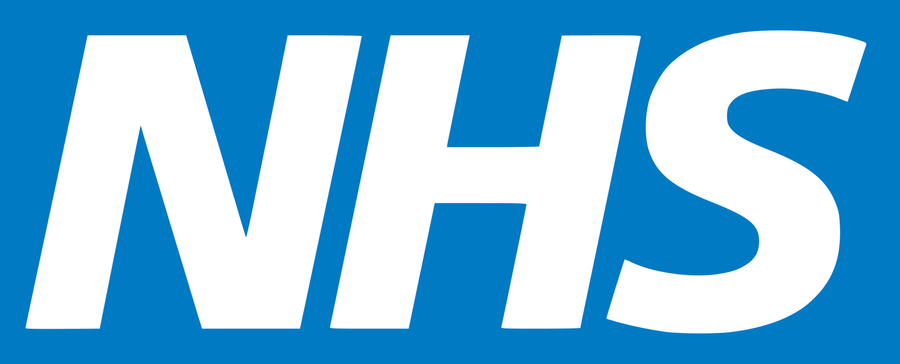 Speech and Language Therapy
The Leeds Children's Speech and Language Therapy service supports children and young people aged 0-19 years old who have speech, language and communication difficulties.
The main focus of their work is to help youngsters develop the best possible communication skills they can in light of their difficulties. For some, this might be spoken communication but for others it might be learning to use communication aids or a signs / symbols / gestures approach.
Educational Psychology
The Educational Psychology Team supports inclusion for children and young people with Special Educational Needs (SEN) through the application of psychology. They work with settings, carers, parents, children and young people aged 0 to 19 years with SEN, and with 0 to 25 years for Educational Health and Care Plan assessments.
An educational psychologist is trained to understand how children and young people:
develop their thinking, learning and problem solving skills
behave and their relationships with other people
understand feelings and control their behaviours
feel about school and what may improve their school experience