Family Support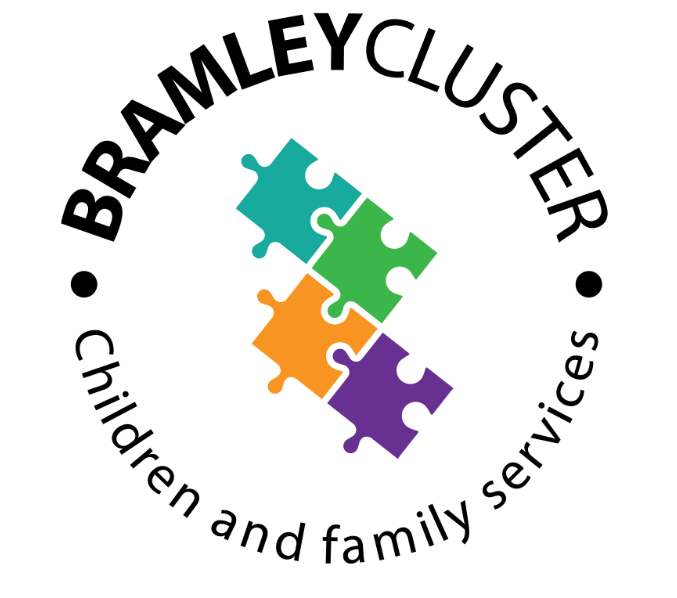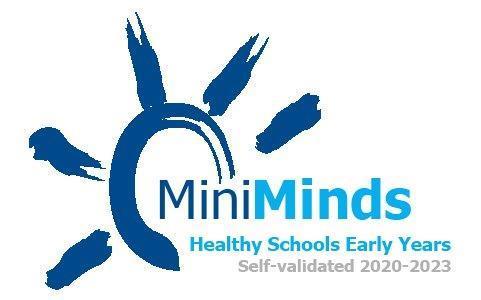 From time to time, family life can be challenging and issues occur that can impact negatively on how families cope with day to day living. The Family Support Team works with families, building on their strengths to make changes for themselves and to prevent issues escalating.
The Family Support Team is made-up of skilled and experienced practitioners working in a variety of ways to suit the needs of each individual family.
The team work with families to resolve a range of issues;
Behaviour management

Budgeting and debt support

Healthy living and diet

Parenting strategies

Confidence building

Nursery/ school attendance

Time organisation

Benefits and housing

Adult learning and employment

Emotional health and well-being

Domestic violence and abuse

Support to access local groups and activities
A Family Support Worker will work with the family to identify their strengths and needs by undertaking an Early Help Assessment with the family. This may lead to an Early Help Plan involving a range of agencies. The Cluster team will make sure that the plan is co-ordinated so that communication is clear and the package of support is what the family wants and needs.
The Cluster accepts requests for support from schools, local agencies and parent/carers through self-referrals.
To find out how to access this service, click here.
Social Emotional and Mental Health (SEMH) Support
Social emotional mental health (SEMH) difficulties is an overarching term for those who demonstrate difficulties with emotional regulation, social interaction and/or experience mental health problems.
Social and emotional wellbeing creates the foundations for healthy behaviours and educational attainment. It helps prevent behavioural problems and mental health problems.
The purpose of this work is to promote:
emotional wellbeing – being happy and confident and not anxious or depressed

psychological wellbeing – the ability to be autonomous, problem-solve, manage emotions, experience empathy, be resilient and attentive

Social wellbeing – having good relationships with others and no behavioural problems (i.e. not disruptive, violent or a bully).
Bramley Cluster has specialist practitioners to support children, young people and families to overcome these difficulties to enable them to achieve a healthy emotional and mental well-being. Some of the details of the support we offer are below.Referrals to these services can be made through the child/young person's school. For more information, please contact the Cluster.
| | | | | |
| --- | --- | --- | --- | --- |
| Northpoint Children's and Family Counselling | Next Chapter Arts - Art Therapy | Speech and Language Therapy | Educational Psychology | NEW - Free Counselling for Parents and Carers of 0-5s |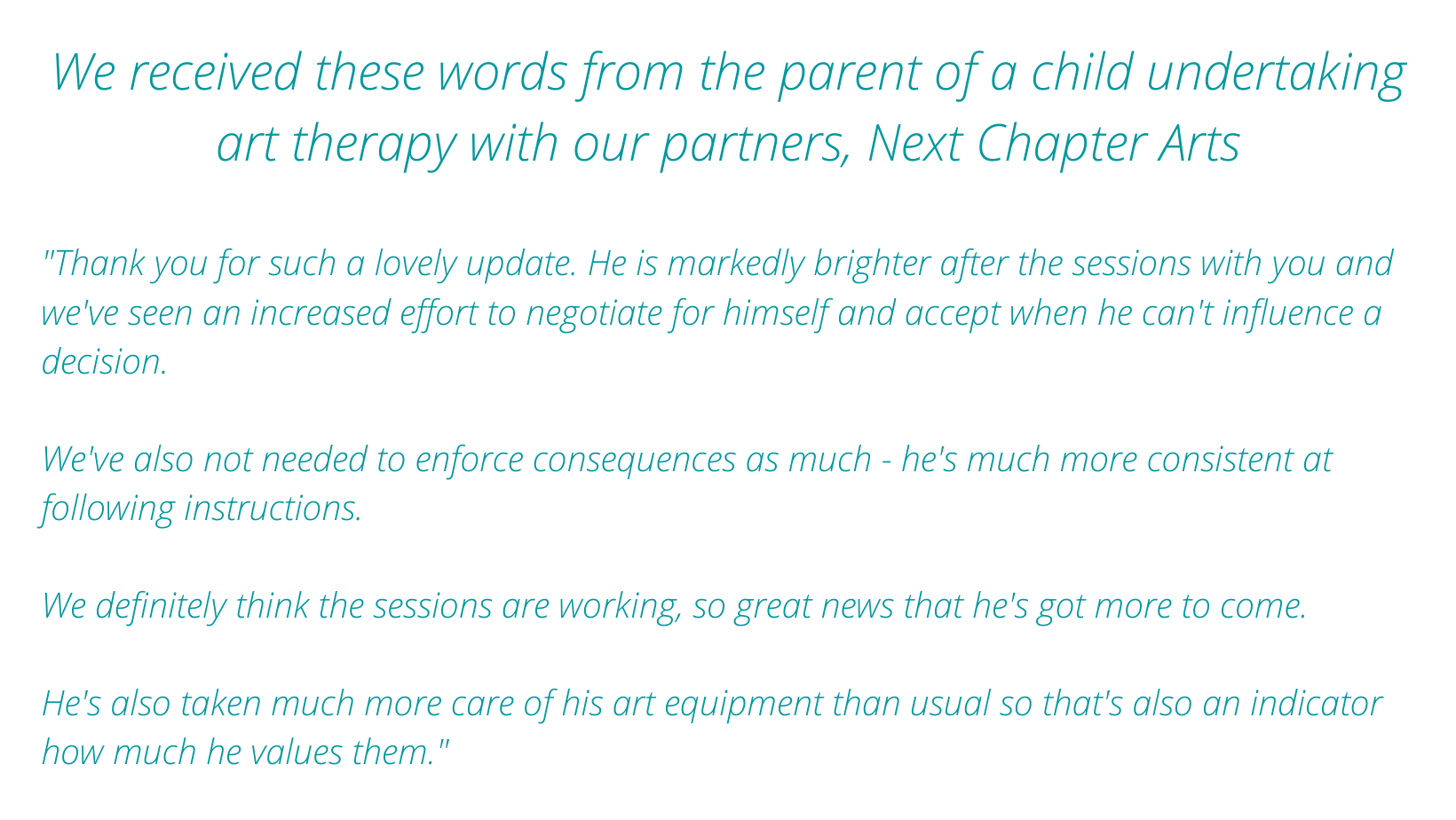 0 - 19 PHIN Partnership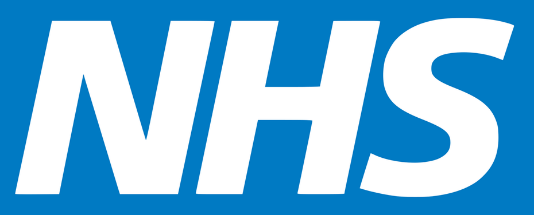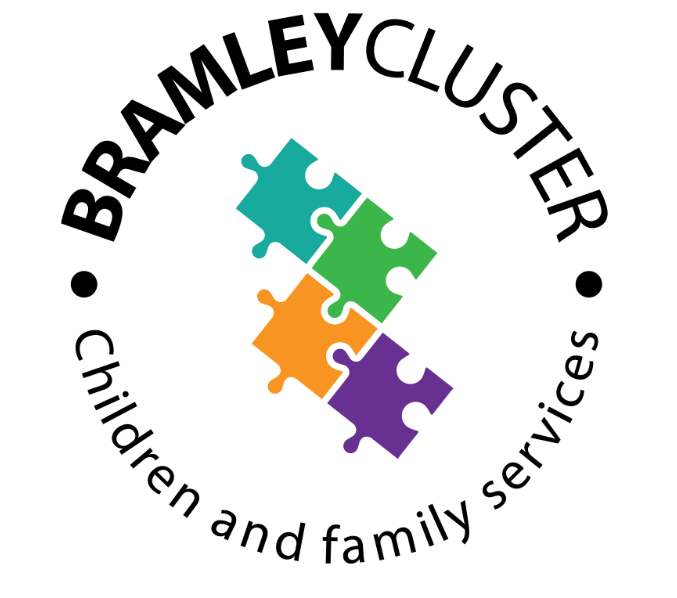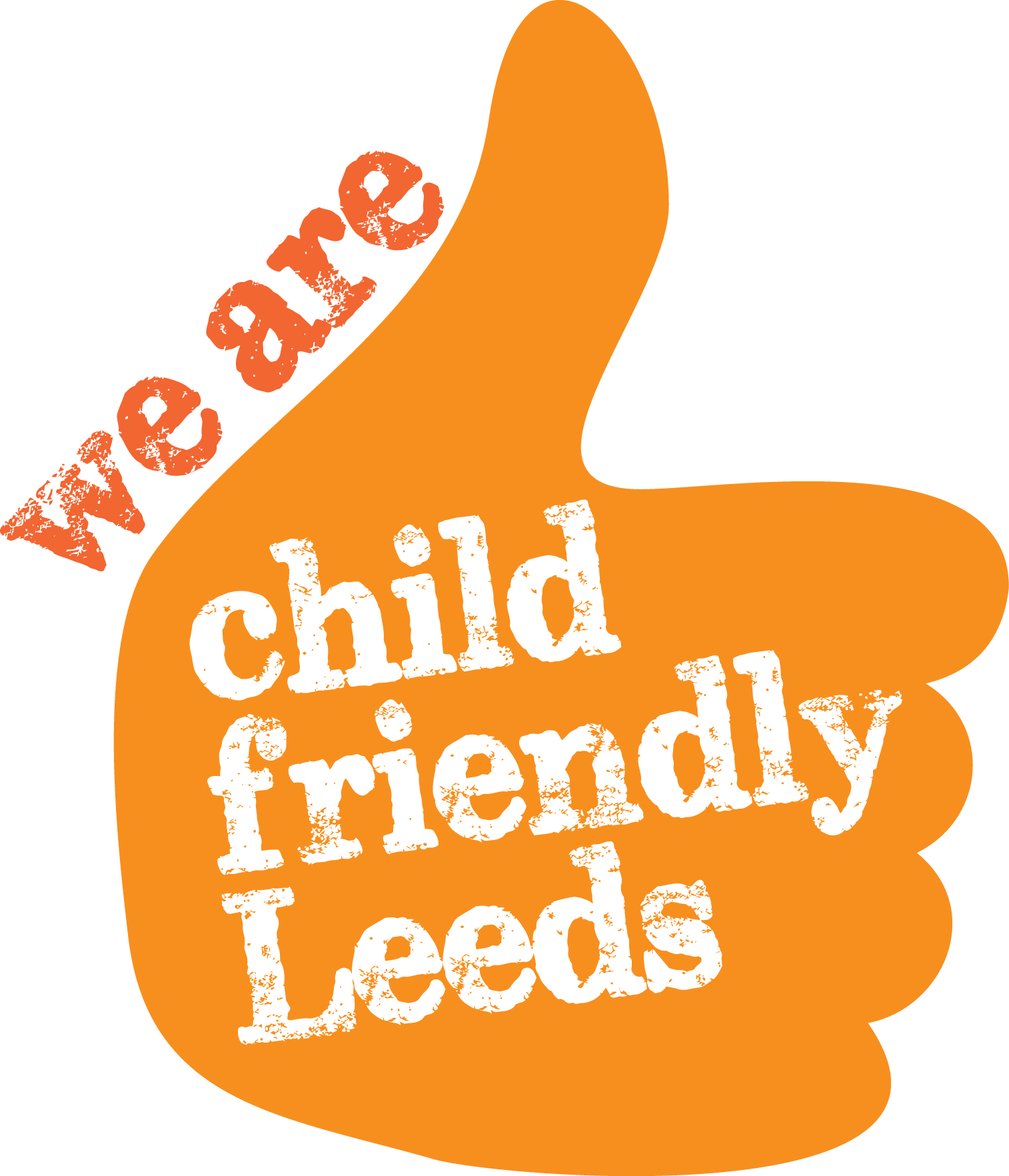 Bramley Cluster have the responsibility for delivering Children's Centre services on behalf of the local authority.
Bringing together partnerships from the Learning for Life Service,
Children's Centres and Early Start teams in a collaboration with the 0-19 Public Health Integrated Nursing Service (PHINS).
See more here.
FOR INFORMATION ABOUT THE NEW EXTENDED VIRTUAL CLINIC SERVICES - CLICK HERE